adèle
Studio and apartment for rent in Luc (Ayent).
warm
Refined, rustic atmosphere.
a cosy retreat in Luc (Ayent), in the heart of Valais
A charming guest house on the right bank of the Rhône at 1,000 metres in altitude, with a panorama overlooking the magnificent Valais Alps. High-quality materials, refurbished antiques, elegant furnishings and a warm atmosphere: your stay at the "Adèle" chalet is a memory you'll treasure for years to come.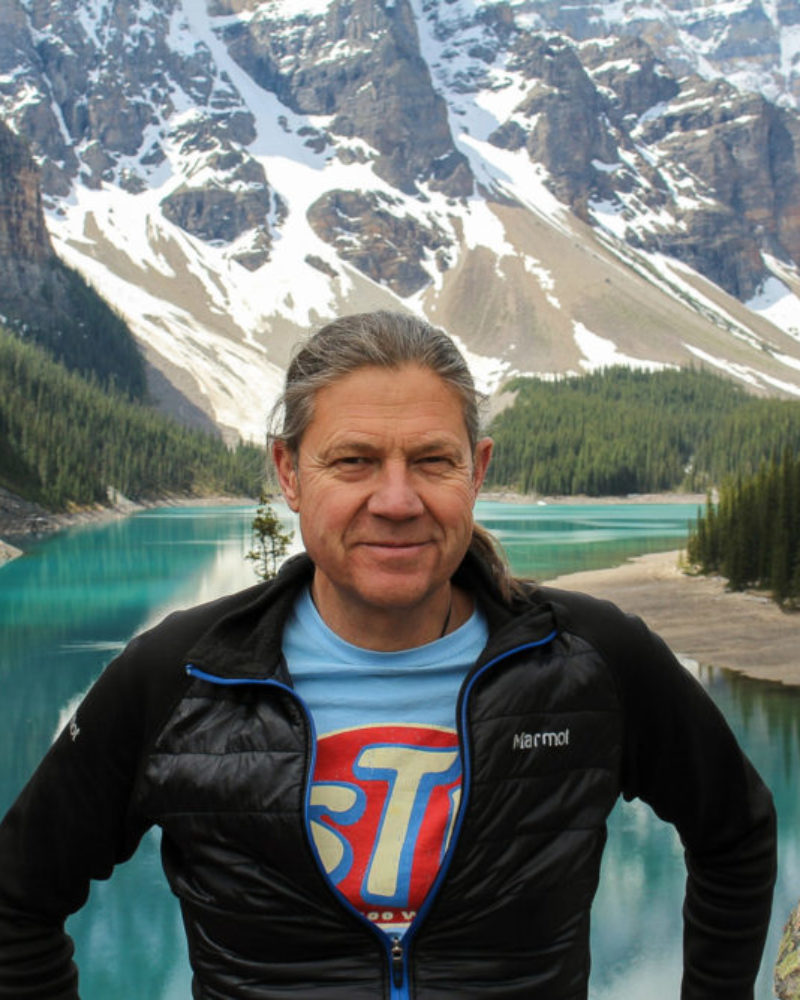 I also know :
🇫🇷 french — 🇩🇪 german — 🇮🇹 italian
owner and manager of the "Adèle" chalet
After completing an apprenticeship in the automobile sector, I worked at my father's sports shop for around ten years before opening my own store, the CRAZY CORNER in Anzère. Alongside this, I also taught skiing and snowboarding at the Swiss Ski School.
A passionate craftsman
From a very young age, my hobby has been taking apart and rebuilding anything with an engine or wheels. Bikes, mopeds, motorbikes, tractors, vintage cars and modern classics – nothing could hold me back. Later on I built my first house, then my second. Then I renovated a former blacksmith's forge. One day I saw a stable and barn for sale and I knew immediately that I had found my next renovation project. My idea was to convert it into a chalet primarily using reclaimed materials. After 35 years of intense work in the sports sector, I was keen to devote some time to a new project: everything was set for the adventure to begin. The name Adèle was chosen as a tribute to my grandmother.
Four years and thousands of hours later, the results are finally here to enjoy.
Welcome to the "Adèle" chalet, a space that combines authenticity, history and modernity. Nothing has been left to chance here: even the tiniest details have been studied and worked on in minute detail.
The "Adèle" guesthouse is situated just 15 minutes from the ski pistes. There are a number of small shops nearby (baker's, butcher's, grocer's, etc.) as well as café-restaurants and banks.